SCADA (Singkatan dari Supervisory Control And Data Acquisition) adalah sistem kendali industri berbasis komputer yang dipakai untuk pengontrolan suatu proses, seperti:
proses industri : manufaktur, pabrik, produksi, generator tenaga listrik.
proses infrastruktur : penjernihan air minum dan distribusinya, pengolahan limbah, pipa gas dan minyak, distribusi tenaga listrik, sistem komunikasi yang kompleks, sistem peringatan dini dan sirine.
proses fasilitas: gedung, bandara, pelabuhan, stasiun ruang angkasa.
Beberapa contoh lain dari sistem SCADA ini banyak dijumpai di lapangan produksi minyak dan gas (Upstream), Jaringan Listrik Tegangan Tinggi dan Tegangan Menengah (Power Transmission and Distribution) dan beberapa aplikasi yang dipakai untuk memonitor dan mengontrol areal produksi yang cukup luas.
Berikut adalah SCADA yang bisa digunakan secara GRATIS.
Rapid SCADA
Rapid SCADA is an open source industrial automation platform. The out of the box software provides tools for rapid creation of monitoring and control systems. In case of large implementation, Rapid SCADA is used as a core for development of custom SCADA and MES solutions for a Customer.
Download : https://rapidscada.org
Scada-LTS
Scada-LTS is an Open Source, web-based, multi-platform solution for building your own SCADA (Supervisory Control and Data Acquisiton) system.
Download : http://scada-lts.org
TANGO Controls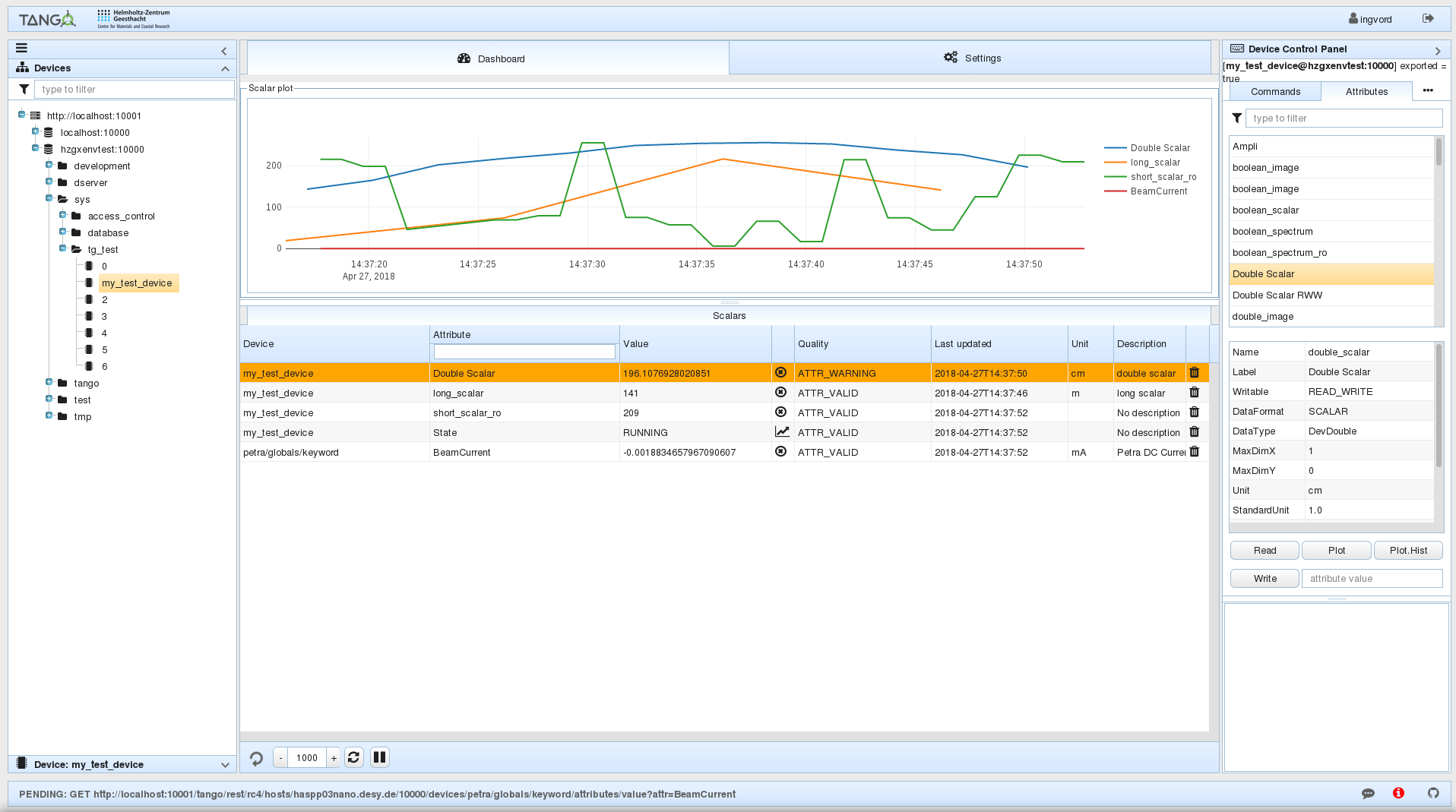 Tango is an Open Source solution for SCADA and DCS. Open Source means you get all the source code under an Open Source free licence (LGPL and GPL). Supervisory Control and Data Acquisition (SCADA) systems are typically industrial type systems using standard hardware. Distributed Control Systems (DCS) are more flexible control systems used in more complex environments. Sardana is a good example of a Tango based Beamline SCADA.
Download : https://www.tango-controls.org
Mango
Mango Automation is a flexible software application that allows you to view, log, graph, animate, alarm, and report on data from sensors, equipment, PLCs, databases, webpages, etc.
Download : https://store.infiniteautomation.com/core
Semoga bermanfaat, jangan lupa untuk dishare…